ruff, thomas; förg, günther; noland, cady; wool, christopher; koons, jeff; blake, nayland; colarusso, jim ; ebner, tim; gober, robert; jaar, alfedo; sylvester, karen; zalopany, michele; herold, georg ; fritsch, katharina. new work: a new generation. february 22 - april 22, 1990. san francisco museum of modern art.
san francisco,
sf museum of modern art,
1990.
ausstellungskatalog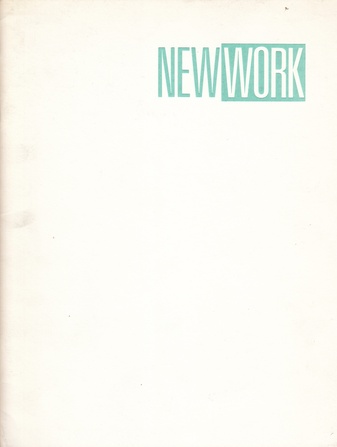 (24) unpag. seiten mit 14 farbabb.. englisch. 4°. obr. early publication by jeff koons. selten.. leicht berieben, ansonsten gutes bis sehr gutes exemplar.
preis: 80,00 €