bulletin for film and video information, vol ii [2], no. 6 [1976]. a guide to independent film and video.
new york,
anthology film archives, ;
melton, hollis
1976.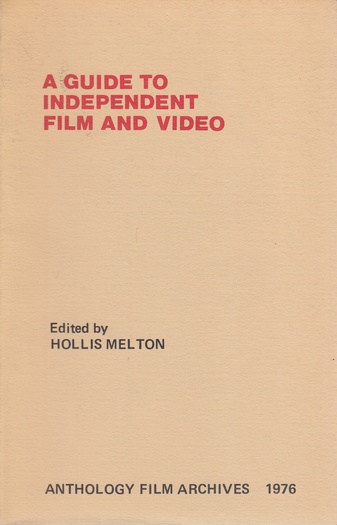 90 seiten. englisch. 8°, 13,9 x 21,5 cm. the guide serves the information needs of independent film- and video-makers and their audience, it is organized around five aspects: film- and video-making, distribution, programming and exhibition, srudy and funding. okarton. selten.. mit einigen wenigen anstreichungen, ansonsten sehr gut erhalten..
preis: 90,00 €