long, richard ; tremlett, david; hilliard, john ; gilbert & george, ; art & language, ; burgin, victor; craig-martin, michael; fulton, hamish; flanagan, barry; stezaker, john; arnett, keith; dye, david; milow, keith; newman, gerald. the new art. hayward gallery, august 17-september 24, 1972.
london,
arts council of great britain/
hayward gallery,
1972.
ausstellungskatalog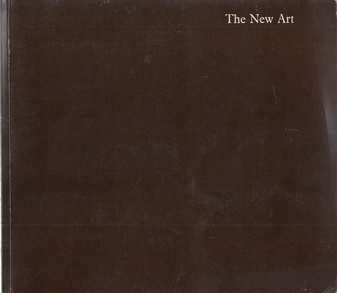 120 seiten mit schwarzweißabb.. englisch. quer-8°. okarton. leicht berieben. gutes bis sehr gutes exemplar.
preis: 24,00 €