marten, ruth. ruth marten. the unvarnished thruth. vorzugsausgabe.
köln,
verlag stefan schuelke fine books/
galerie , van der grinten
2013.
kuenstlerbuch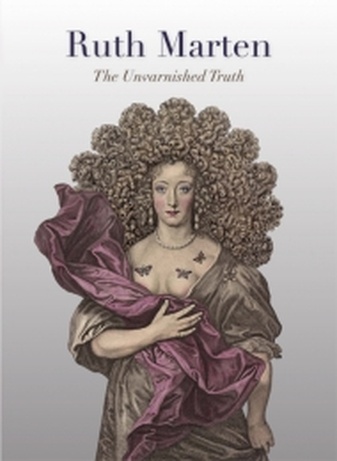 4°. limited collector's edition including a book & an original paperwork by ruth marten. book: »the unvarnished truth«, 2013 edited by van der grinten galerie & halsey institute, hardcover size: 33 x 24 cm, in cooperation with the halsey institute of contemporary art, incl. texts by jean-christophe ammann, john marchant, rachel e. guthrie & mark sloan german/english. paperwork: "rococo", 2013, pigment print on hahnemühle paper with collage, size: 22,6 x 18 cm, book and edition in a slipcase. both signed und dated by the artist. edition copy no. 2/35 . schuber leicht berieben, ansonsten tadellos erhalten.
titel leider vergriffen.
weitere photos